Healthcare - Anywhere
Thousands of patients are using health services of the Digital Clinic
Personal Doctor
Personal Doctor will take care of your health, he will spend more time with you, will better understand your concern and it will be easier to detect the disease and suggest the appropriate treatment.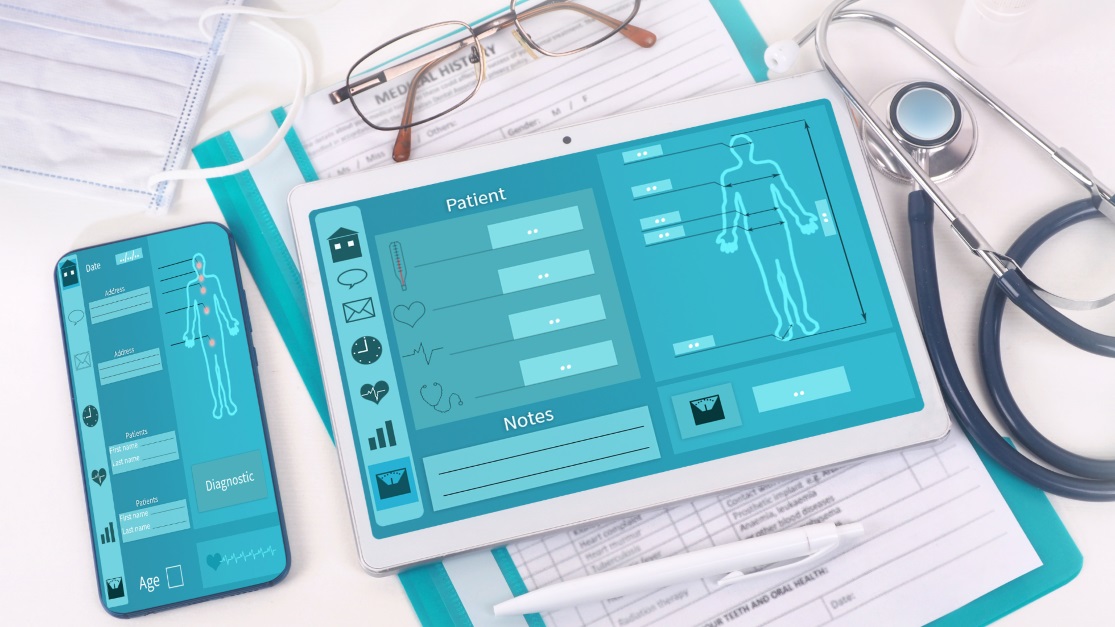 eClinic
All doctors can own eClinic, the unique software for doctors and clinics, and additional software for virtual waiting room and the personal doctor's room for online video consultations.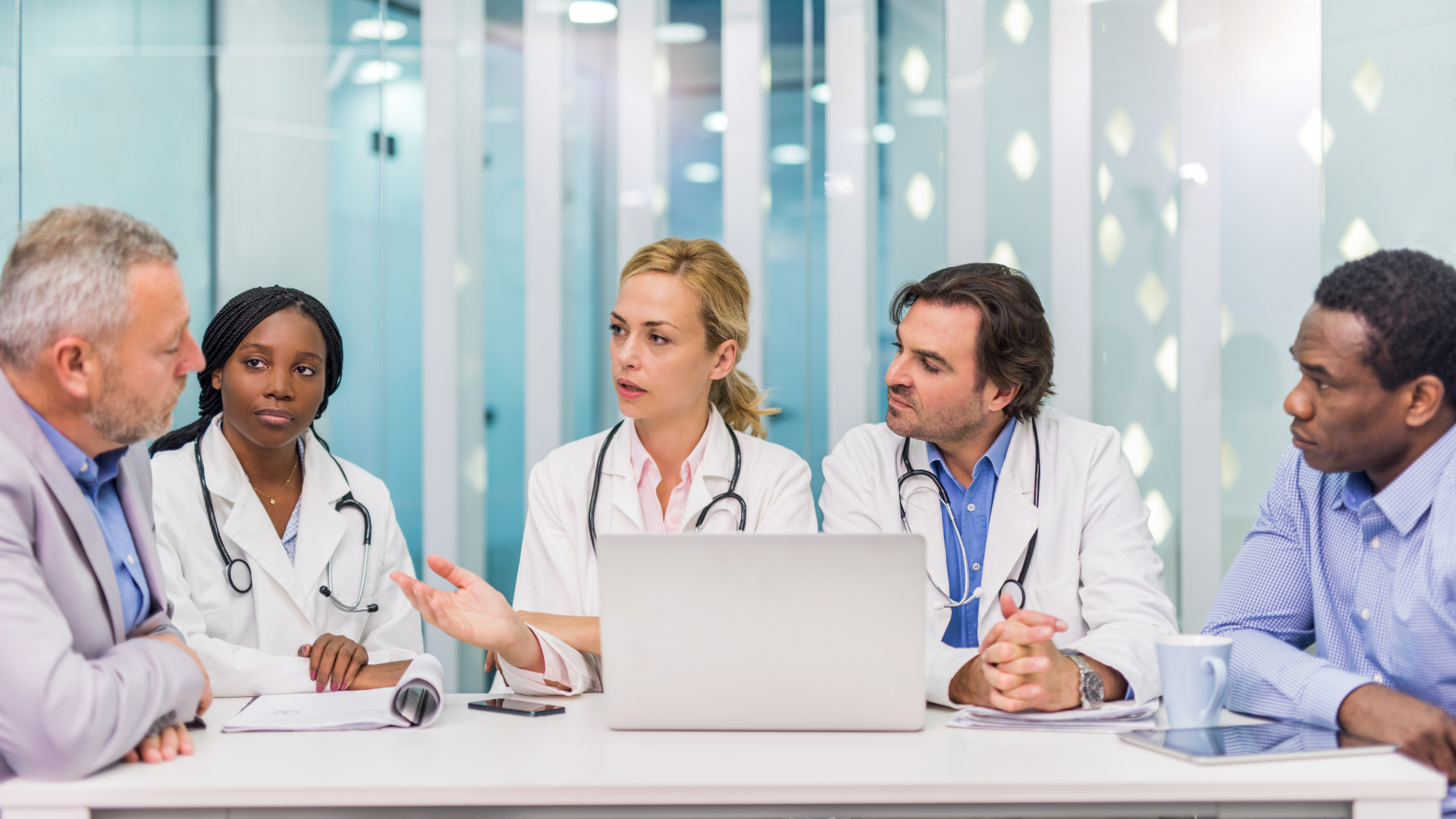 Second Opinion
It is very difficult, almost impossible for you to travel to the USA to get an opinion from one of the top professionals there. Digital Clinic makes it possible for patients to get a second opinion from doctors in top health institutions in the USA in 5-10 days by using our unique software for image transfer and archive.
Continuous
Digital
Evolution
Personal Doctor
Consulting a doctor at any time will help you get the right medication, get lab tests done on time, and have safe treatment for your health.
Transformation of the health system
The Digital Clinic has transformed the health system at all levels (primary, secondary and tertiary) by creating a new model of health system - integrated and digital.
Specialized Digital Clinics
Provide faster, closer, and less expensive services for patients regardless of the distance to the doctor anywhere in the world!
Ownership and privacy of health data
The Digital Clinic offers the Electronic Personal Medical Record, owned and fully controlled by the patient.
Global integration
Global Expert Network
The Digital Clinic provides digital training for physicians and their integration into the global network of health professionals.
Trusted Partner Program
The Digital Clinic offers health institutions the opportunity to collaborate and build a trustful partnership.
Anadolu Medical Center
Anadolu Medical Center is a state-of-the-art, multispecialty, acute care hospital with an outpatient clinic in the very heart of Istanbul. It was established by the Anadolu Foundation in 2005 and has two major characteristics: its non-profit status and its unique affiliation with the globally recognized Johns Hopkins Medicine USA.
Health Center of Excellence
A global health platform for inter-country cooperation and a reference center for Second Opinion.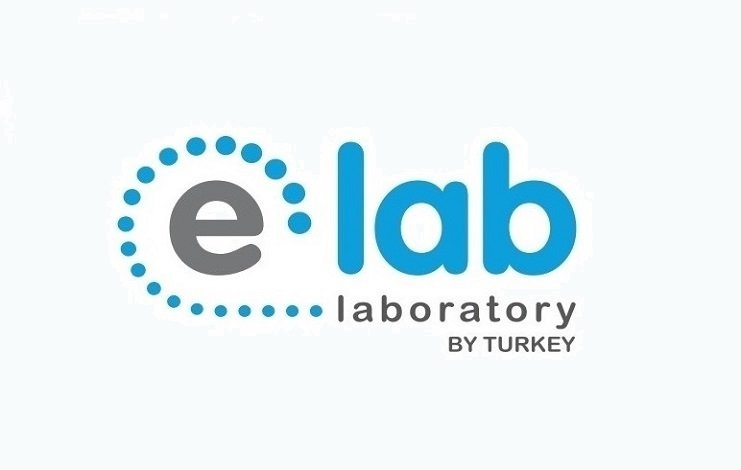 E-LAB Laboratory
E-LAB is an innovative center with patient-centered services that offers exclusive health services. Well-known experts and teamwork have made quality care and service become our motto.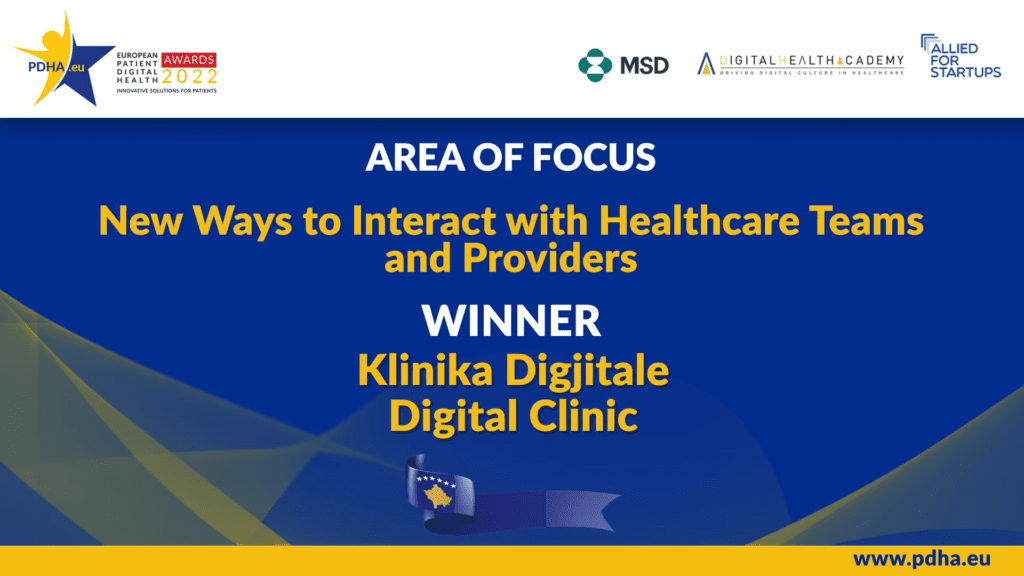 Klinika Digjitale awarded first place in Europe for innovation
In a very high competition with 64 participating companies from 18 countries of the European Union, including representatives from Germany, Estonia, Ireland, Switzerland, the Netherlands, the United Kingdom, Belgium, Austria, Luxembourg, Italy, Spain, etc., the innovation of the Digital Clinic has been awarded the first place in Europe.
Partneriteti dhe Projektet
Regional Cooperation Council
RCC has supported the Digital Clinic in extending digital service to 6 Western Balkan countries.
EBRD
The European Bank for Reconstruction and Development (EBRD) has supported the advancement of health services in the Digital Clinic.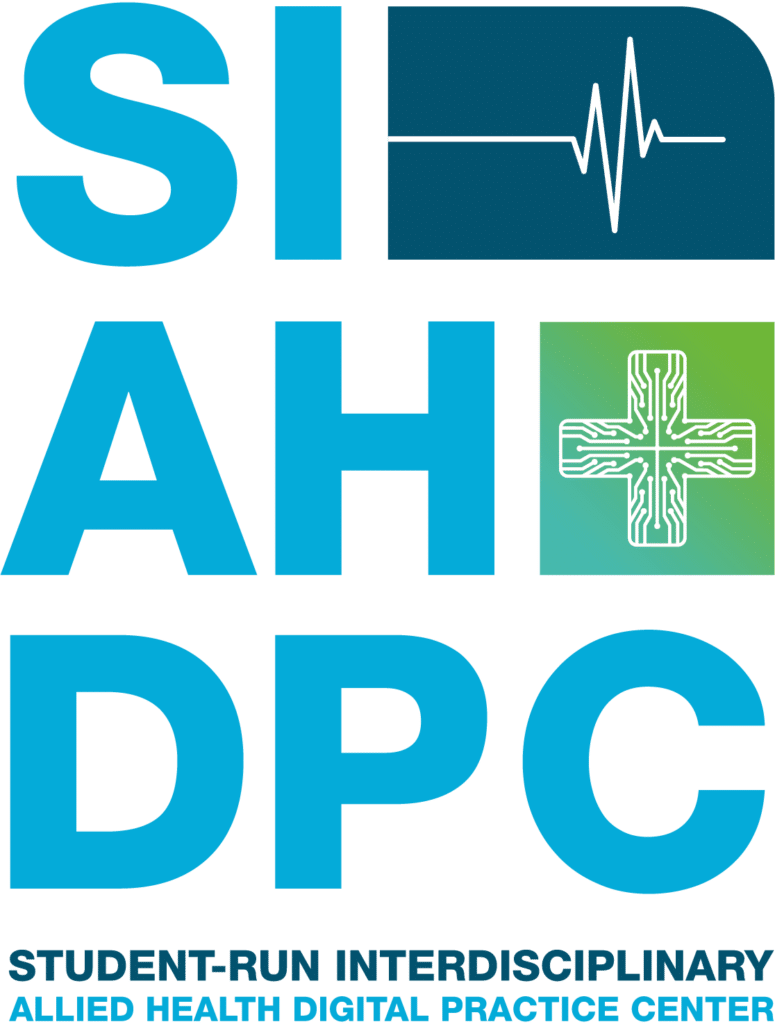 SIAHDPC
The Digital Clinic is a partner of the SIAHDPC project supported by Erasmus + in the development and education of digital service in Europe.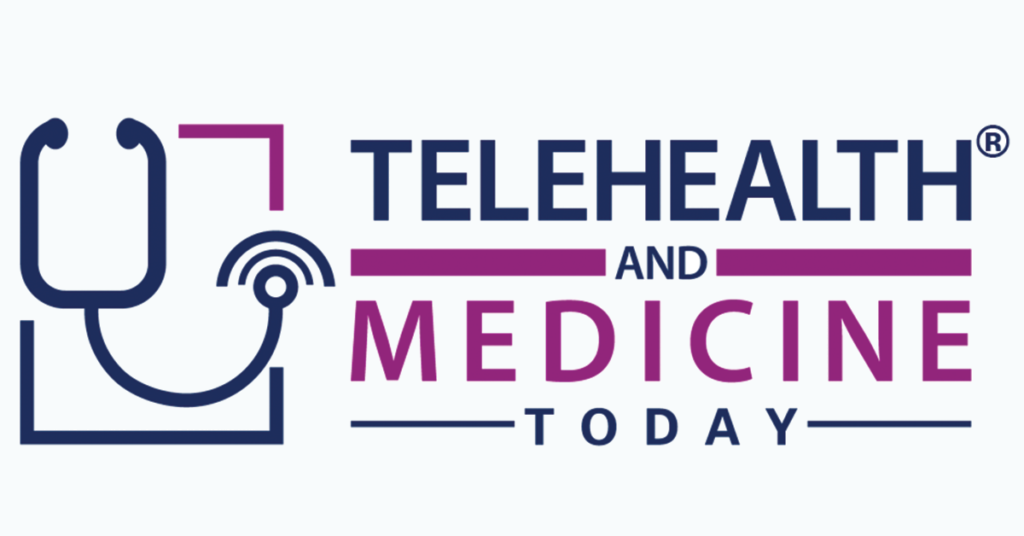 Telehealth and Medicine Today
TMT and Digital Clinic promote the education, collaboration and networking of health professionals.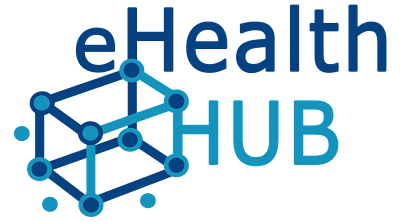 eHealth HUB
Digital Clinic and eHealth Hub Europe are working together on developing Digital Health in Europe!
American Chamber of Commerce
The Digital Clinic is a member of the American Chamber of Commerce - AmCham.
Digital News