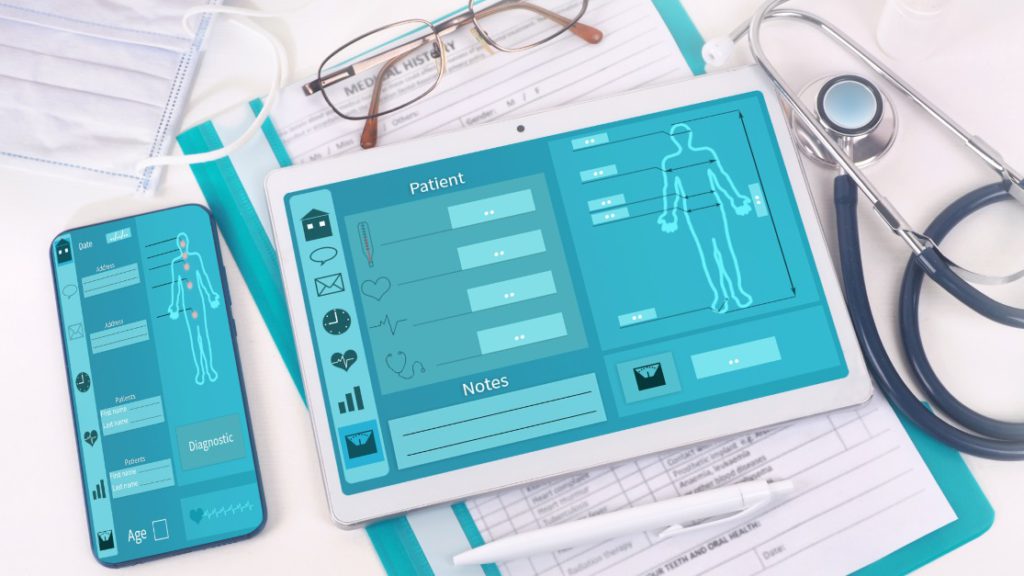 eClinic
Now, all doctors can own eClinic, the unique software for doctors and clinics, and additional software for virtual waiting room and the doctor's room for online video consultations.
eClinic enables doctors to provide medical services from any device and have continuous access to their patients' medical records.
eClinic's unique software is part of an ongoing digital evolution, developed with partners in the US into an advanced digital healthcare platform.
Modernize your clinic by improving patient service, eClinic offers to you:
- The software for registration, monitoring and follow-up of patients' health
- The software for appointment scheduling at eClinic
- Software for online payments and eBanking
- Virtual waiting room designed for each doctor, with photos, CV and doctors' achievements
- The doctor's room and personal link for video consultations with the patient
- Archiving and digital transfer of CT, MRI and PET-CT imaging.
- And many other services
eClinic will also take care of the promotion of the doctor's profile on social networks and on the Digital Clinic website.
Annual Membership €599