Dr. Ilir Kurtishi
Select your payment option and book an appointment for Online consultation: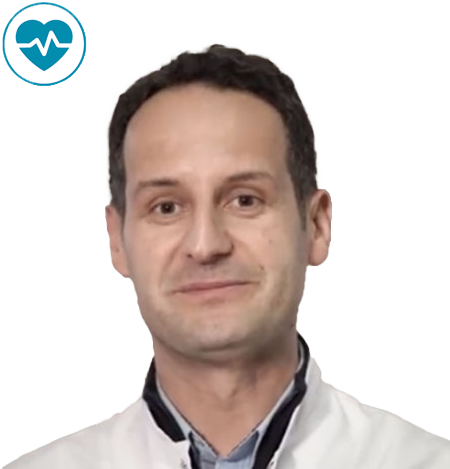 At a time reserved only for you, consult online with Dr. Ilir, one of the first oncologists in Europe to serve in the Digital Clinic! He will help you to find the best treatment for tumors, using appropriate chemotherapy and targeted immunotherapy!

Before the online consultation, you should send to [email protected] all lab tests, previous medical reports, X-rays, and CT and MRI images! All these reports will help Dr. Ilir understand your health status better and suggest the best treatment for your recovery!