Dr. Janssens Jaak Philibert
Oncologist
Select your payment option and book an appointment for Online consultation: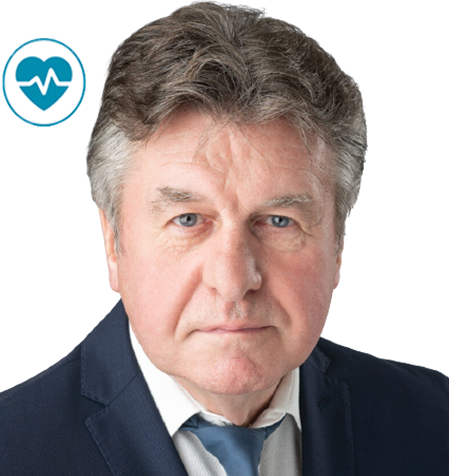 Consult with Dr. Janssens, well known European oncologist, author of many books and scientific publications, Dr. Janssens is also:
Professor at the University of Hasselt & Maastricht
Head of Oncology department – Limburg Oncological Center, Salvator Hospital, Hasselt
President - European Cancer Prevention Organization
Editor – European Journal of Cancer Prevention
Medical Advisor to pharmaceutical and medical device companies
Professor Honoris Causa – University of La Paz
Dr. Janssens will help you find the best treatment for your cancer disease by using radiotherapy and chemotherapy.
At a time reserved only for you, tell Dr. Janssens everything about your illness, including laboratory tests, medical reports as well as CT and MRI scans, and histopathology and cytology results!
Dr. Janssens will listen carefully to your health concerns and will suggest the best treatment for your health!