Prof. Dr. Sci. Lamia Kallel
Gastroenterologist - Hepatologist
Select your payment option and book an appointment for Online consultation: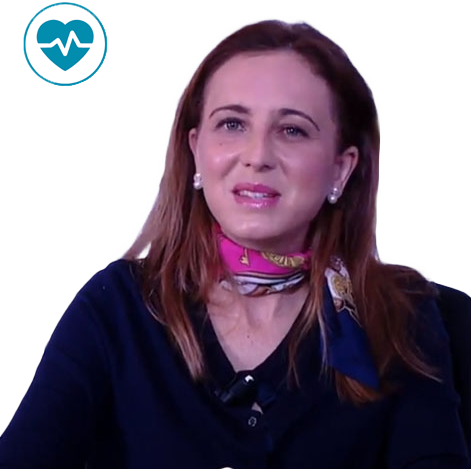 Dr. Kallel is Professor of Gastroenterology and Hepatology at the University of Medicine in Tunisia and Director of Gastroenterology at Mahmoud El Matri Hospital, Ariana, Tunisia!
Dr. Kallel chairs several national committees and professional associations. She is also the author and co-author of many scientific and professional publications!

At a time reserved only for you, tell Dr. Kallel everything about your illness. She will help you find the best treatment for your stomach and intestinal diseases, including Morbus Crohn, Colitis Ulcerosa, Liver, and pancreatic diseases.
She will listen carefully to your complaints and suggest you the best treatment for your illness!
Dr. Kallel speaks fluent Arabic, French and English languages!