Who we are?
The Digital Clinic is one of the most innovative Start-Ups, developed with partners in the USA into an advanced digital health care platform known as "Your Health in Your Own Hands." Its cutting-edge software offers faster, closer, and less expensive services to patients regardless of the distance with their preferred physician or health care institution anywhere in the world.
Our Mission
To serve patients anytime, anywhere and for any illness!
Our Vision
To offer access to health services for all!
Transformation of the health system
Digital transformation of the health system is now a reality. Digital Clinic has developed and introduced the new digital health system:
1. Primary Healthcare Level The Personal Doctor, who will register and open the patient's electronic medical record, monitor the health status of his patients, and, if necessary, refer them for further consultation or treatment to the specialists.
2. Secondary Healthcare Level - National and international doctors from Europe and the USA, will treat patients at any time and for any disease.
3. Tertiary Healthcare Level It will be offered from the most famous Clinical Centers and Hospitals in the world. This is also the highest level of global health care, now offered to the Digital Clinic patients.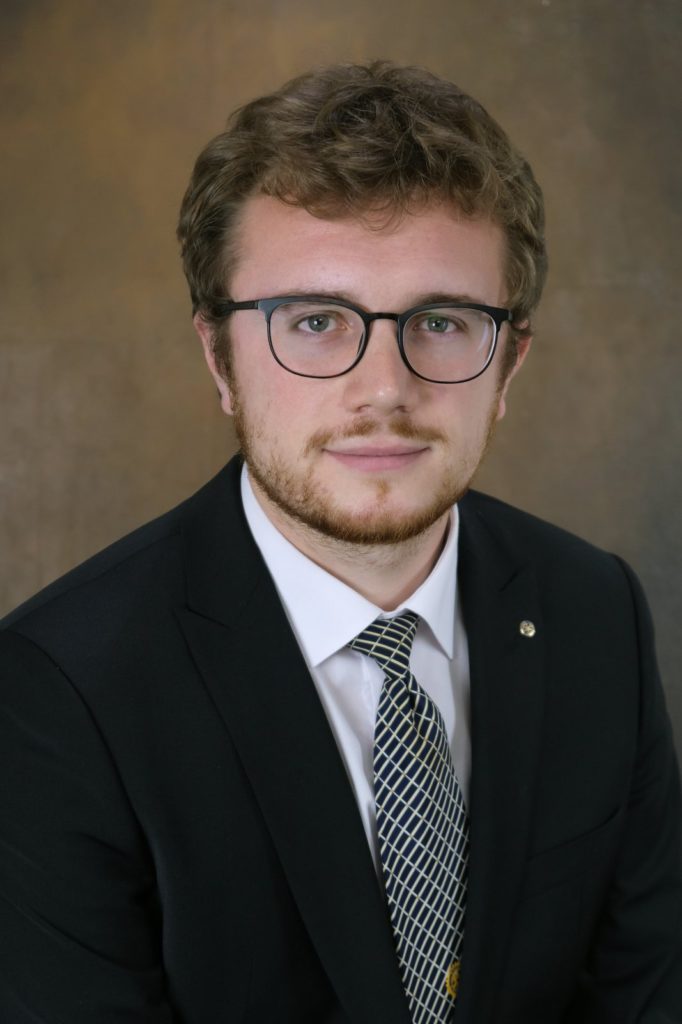 Message from our CEO
"Built up carefully from the limits of the past and outlined as an integrative health system of the future, Digital Clinic, continues to be one of the most visionary, borderless, and cohesive health projects ever undertaken in this part of the world!
The Digital Clinic professional team, technology and experience make our digital platform one of the most advanced in the telemedicine industry. We are particularly pleased to work with well-known partners and healthcare leaders on all continents.
You are welcome to join our team and contribute to the ongoing evolution of digital health!"
Dr. Dardan Asllani – CEO
Digital Clinic in numbers
12k+
Doctors in global network
100%
Trust
4.5M+
Visitors on Website
Membership and Partnership