Dr. Fjolla Hyseni – Vokshi
Radiologist
Select your payment option and book an appointment for Online consultation: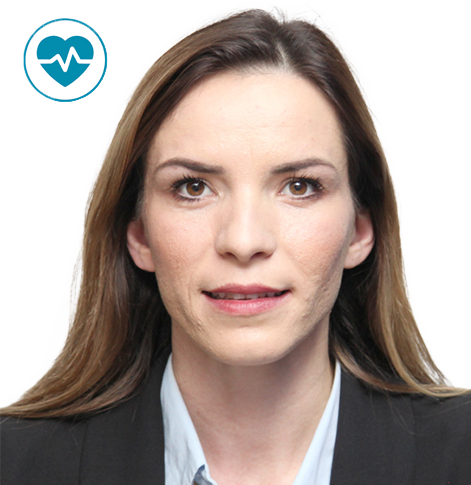 Highly motivated and hardworking doctor. Professionally certified Radiologist with extensive knowledge of imaging and diagnostic procedures. Skilled in operating different types of radiology equipment, including mobile units, MRI, and CT scanning devices.
Dr. Fjolla is committed to delivering top care to patients and providing a comfortable experience during procedures. She has a strong history of improving patient outcomes with accurate and detailed interpretations of radiology data.
From December 2019, Dr. Fjolla continues her professional career as a Research Fellow, at Department of ultrasound, NYU Langone Health, New York, USA.
At a time reserved only for you, tell Dr. Fjolla everything about your health concerns, including laboratory tests, medical reports, X-ray imaging as well those with CT and MRI. She will listen carefully to your complaints and suggest to you the best treatment for your health recovery!