TRUSTED PARTNERS
As a Trusted Partner, you will have your own space on the Digital Clinic website. You will be able to offer and promote your products, technology, and services to a large number of patients, doctors, and health institutions on our broad network of partners worldwide. The patients will benefit the most, and our doctors will have a new address to refer their patients to you for further treatment. Being aware of your expertise, you could benefit greatly by introducing your products and demonstrating your services to our patients. Furthermore, you can also become one of our strategic partners and be considered the main referral center for the treatment of our patients abroad.
Anadolu Medical Center
Anadolu Medical Center is a state-of-the-art, multispecialty, acute care hospital with an outpatient clinic in the very heart of Istanbul. It was established by the Anadolu Foundation in 2005 and has two major characteristics: its non-profit status and its unique affiliation with the globally recognized Johns Hopkins Medicine USA.
Health Center of Excellence
A global health platform for inter-country cooperation and a reference center for Second Opinion.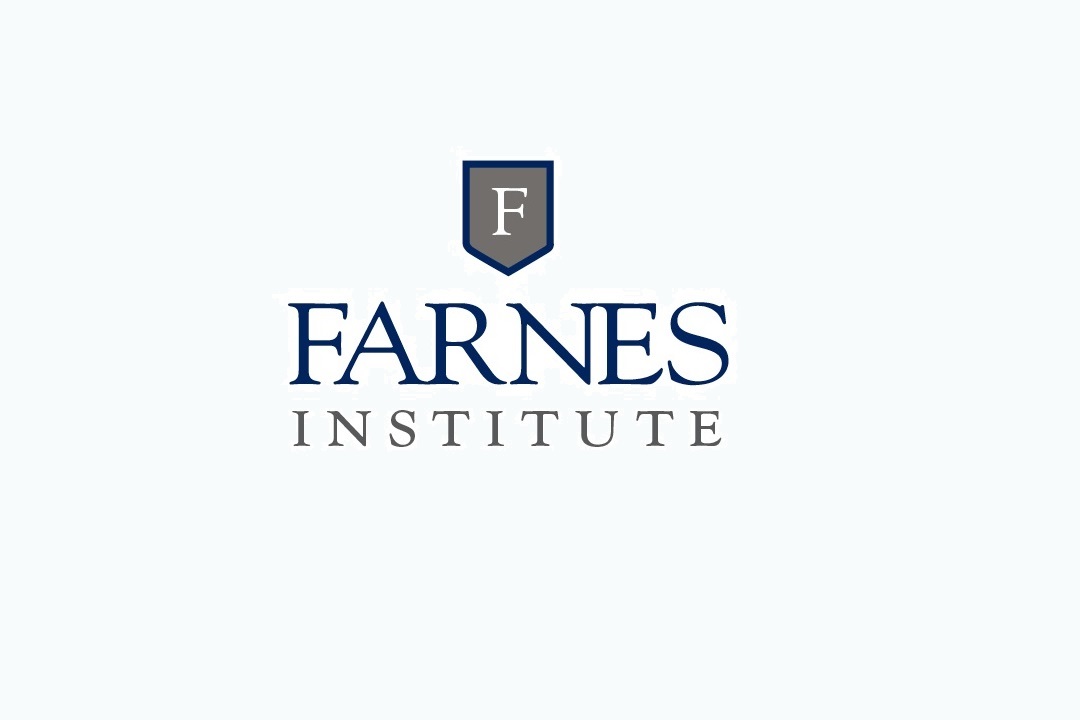 Farnes Institute
Farnes Institute has created the Farnes Optimum Performance Living (OPL) Model of care that specializes in delivering professional services, education, and products via the application of knowledge-driven information, which relies on fact, not opinion.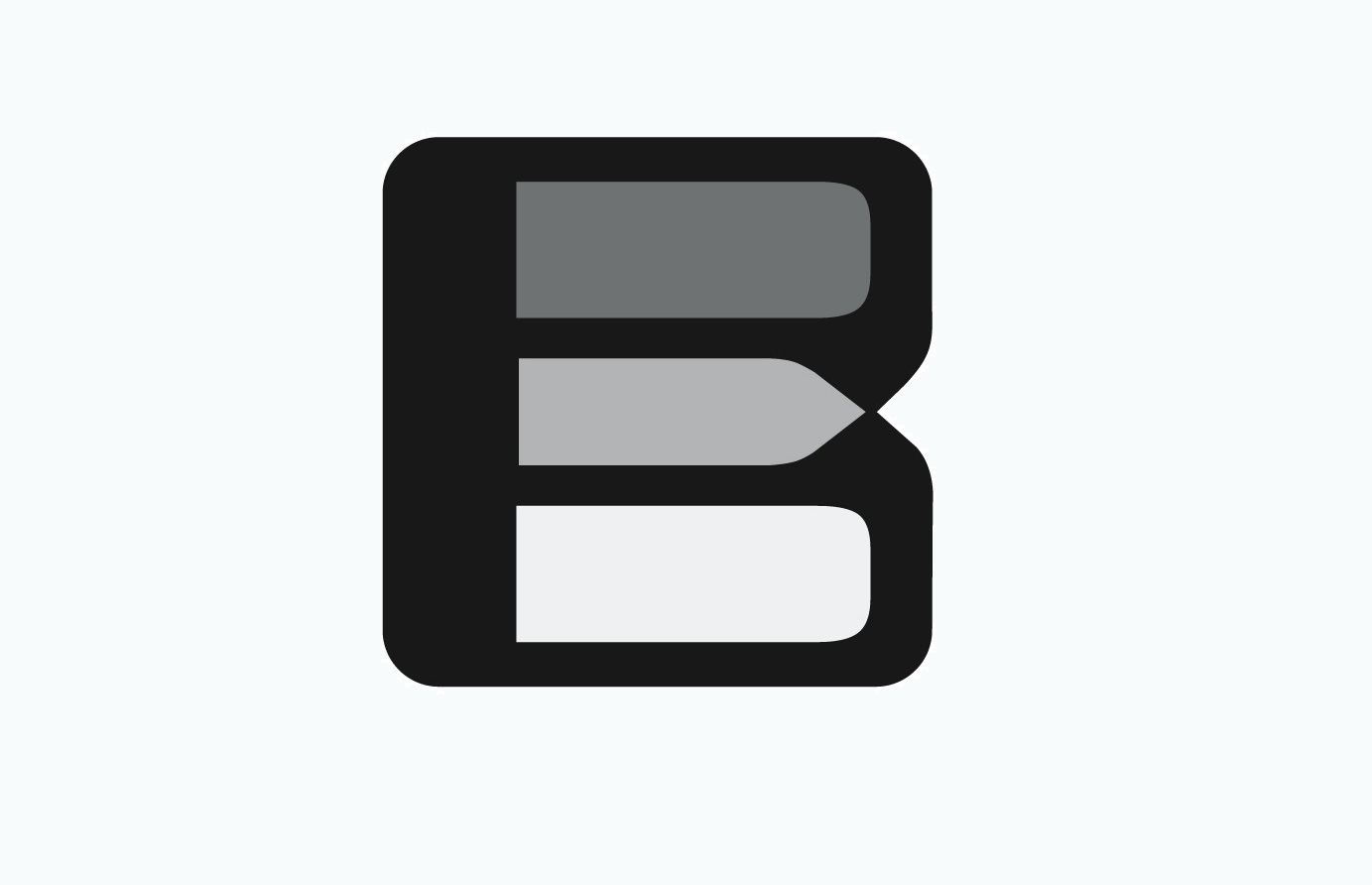 Biçaku Diagnostic
A diagnostic Center with a long family tradition offers quality radiological tests and services from the dedicated radiology team that puts the patient at the center of care. Quality service and partnership with the patient are a priority of all health services offered at BIÇAKU DIAGNOSTIC. The best specialist team is always ready to serve you.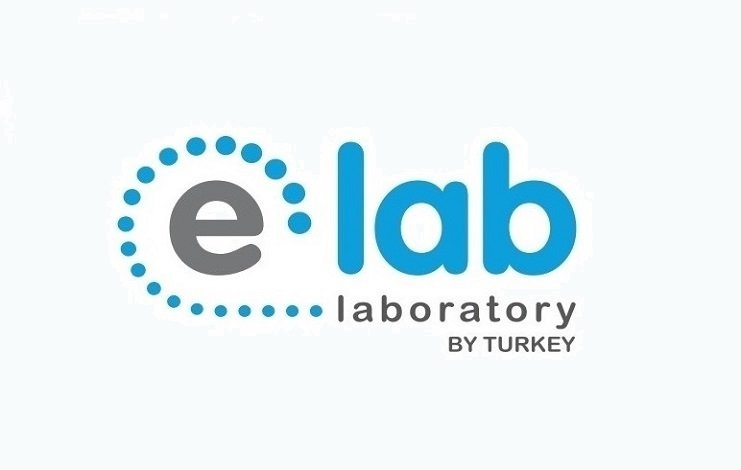 E-LAB Laboratory
E-LAB is an innovative center with patient-centered services that offers exclusive health services. Well-known experts and teamwork have made quality care and service become our motto.