Drug-Drug Interaction Checker
This service is available only to Digital Clinic members.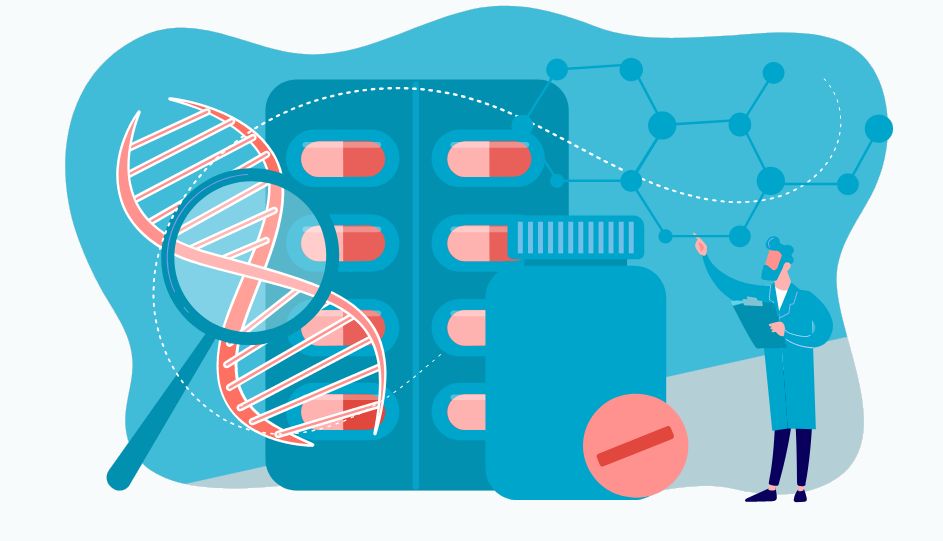 Digital Clinic offers you the Drug-Drug interaction checker of over 3.5 million drugs from different manufacturers worldwide.

Most of the time, drugs make our lives better. They reduce pain and anxiety, fight infections, and other problems such as high blood pressure or diabetes. But taking too much medication can be harmful, while their interaction can even endanger health, cause unwanted reactions, often fatal to your life.

The Drug–Drug Interaction Checker at Digital Clinic improves treatment, helps make clinical decisions about medication, and reduces damage and risk to your health.

The Digital Clinic now enables you to check the interaction of drugs before using or while taking them. Excessive and unnecessary consumption of drugs can be harmful to your health. Using two or more drugs can reduce or increase their effect on your body. Drug interactions can be harmful or, in some cases, life-threatening. Some medications for heart disease can impair the normal functions of the kidneys. Some other drugs affect blood clotting and cause bleeding in your body!

To eliminate the consequences and risk of drug interactions, the latest service of Digital Clinic enables you to check the interactions of over 3.5 million drugs of different manufacturers from around the world.

Before taking your medicines, tell the Personal Doctor at Digital Clinic the generic name of the medicines, the manufacturer, or ingredients. He will check the interactions of the drugs and advice you to take or avoid their use.

Dear patients, don't take any risks. You have only one life. When you get a new prescription or over-the-counter medication, do not hesitate to contact your Personal Doctor at Digital Clinic and ensure that the medications you use will help your recovery and not harm your health.