DIGITAL DOCTOR - THE DOCTOR OF THE FUTURE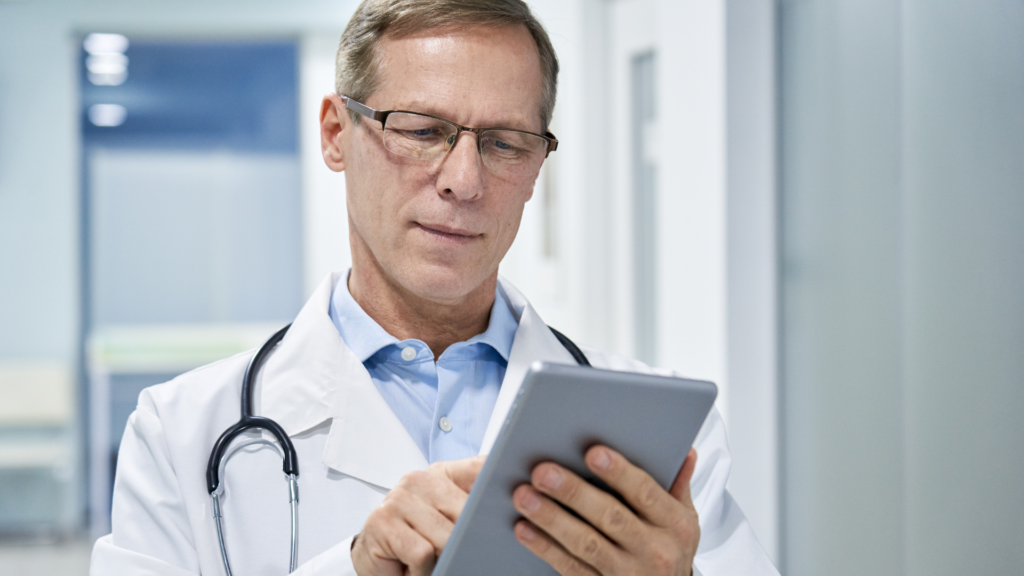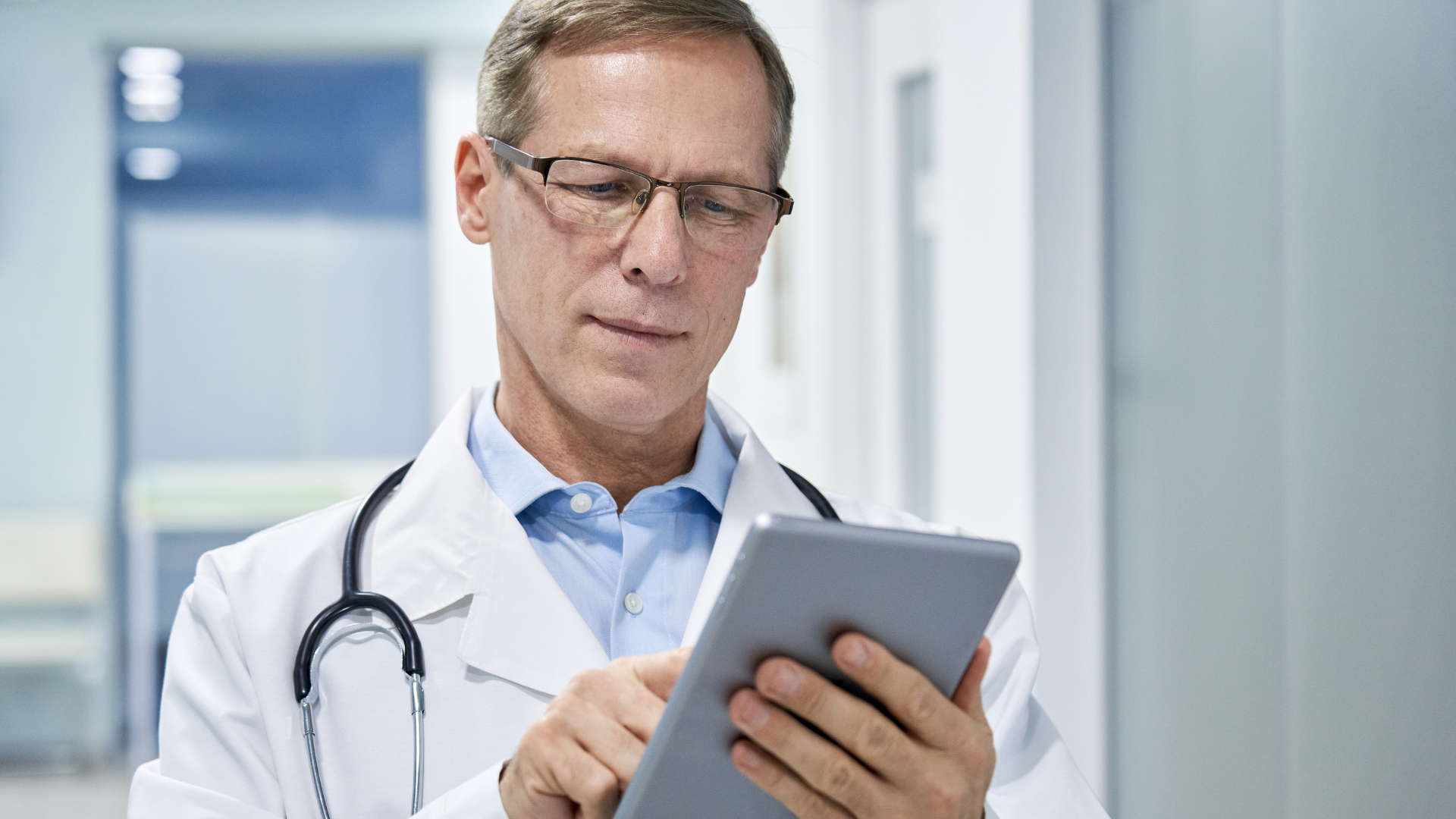 Digital Clinic with partners in the US and Europe offers training for Digital Doctors.
It is our goal to introduce a new approach and user habits to the patients. Digital Clinic is playing an active role in introducing and developing digital health services in Europe. Our cutting-edge software offers faster, closer, and less expensive services to patients regardless of the distance with their preferred physician or health care institution anywhere in the world.

After this training, you will be able to advance your service, upgrade it to the digital level, and offer services to your patients anytime, anywhere, and from any device.

The digital training will be conducted by well-known digital health experts from Europe, the USA, and Asia. Eligible applicants are Medical Doctors, Dentists, Psychologists, and other health professionals.

Through this training you will learn about:
- Digital Transformation and its Origin
- The Application of Digitalization in Medicine
- Electronic Medical Record
- Digital Health Technologies
- Digital Health Platforms
- Tablet and the e-Clinic software installed for you.
After completing this training, you will be awarded the Digital Doctor Certificate and one-year membership at Digital Clinic!
Digital Training is offered for €1,599