Treatment Abroad
This service is available only to Digital Clinic members.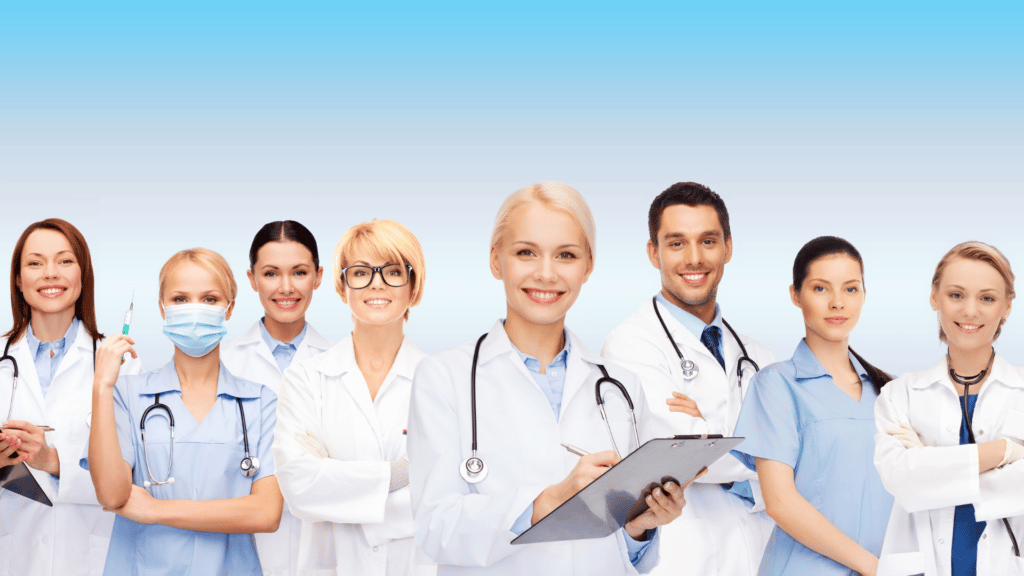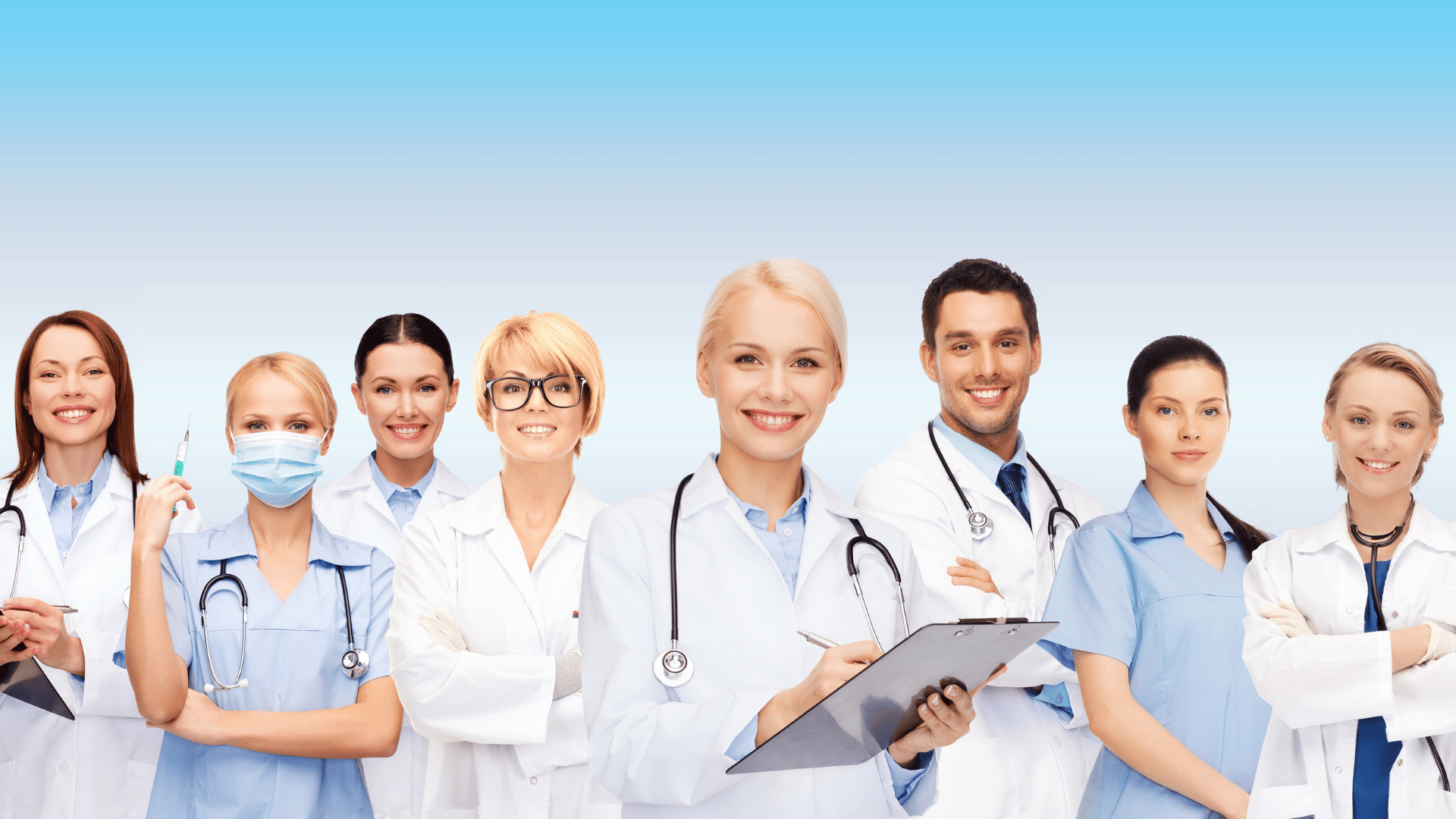 Digital Clinic offers a special opportunity for the treatment of your disease with the most advanced diagnostic, therapeutic and surgical methods known in the world today! You can now seek treatment by the most popular doctors and hospitals in Germany, Switzerland, Austria, Italy, England, Turkey, Greece, other EU countries, and the USA.

The Medical Treatment Abroad provides treatment for all diseases that are not treated in your country as well as for more complicated cases for which patients prefer treatment abroad such as:
- Treatment of all oncology cases for children and adults
- Radiosurgery and Radiotherapy with Cyberknife M6
- Bone Marrow Transplantation
- Consultation for kidney and other organ transplantation
- Nuclear medicine, PET-CT scan
- Embryology laboratory
- Laboratory and genetic counseling
- Subspecialist treatment in Neurosurgery, Obstetrics & Gynecology, Urology, Orthopedics
- In-Vitro Fertilization
- Cardiac surgery, more complicated heart surgeries for children and adults

Digital Clinic is at your service and enables you to have reliable treatment from the best doctors from the world's most famous medical centers. You have the opportunity to choose the best offer for your treatment!

After selecting your favorite hospital, Digital Clinic will prepare your health record, medical reports, lab tests, biopsies, CT, MRI, or PET CT images. It will transfer them all in advance to the hospital abroad and to the doctor who will take care of your treatment.

Furthermore, Digital Clinic will assist you in securing visas for you and the attendant and ensure your admission to the hospital of your choice!

Remember, your body and life are in question, and your treatment decision is up to you! Therefore, it is important to be well informed about the prognosis of your disease and the treatment options available. This is why you need to advocate for yourself and make the best possible choice for your treatment and healing!