Dr. Ardian Biçaku
Select your payment option and book an appointment for Online consultation: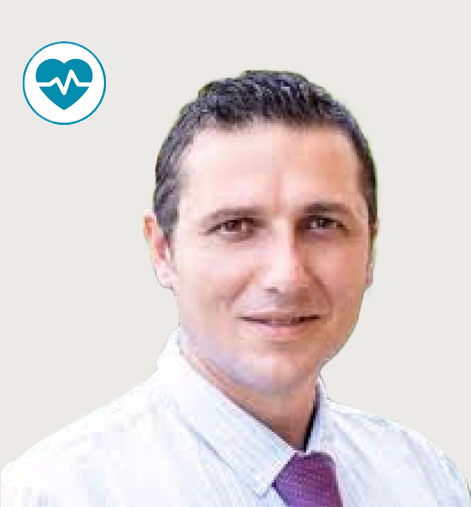 The tradition continues. Dr. Ardian comes from a family with a long tradition and contribution to Kosovo and Albanian radiology. Dr. Ardian will help you diagnose your illness using the most sophisticated imaging methods: 3D mammography and digital tomosynthesis, CT, and MRI!

At a time reserved only for you, tell Dr. Ardian everything about your illness, including laboratory tests, medical reports, X-ray imaging, as well as those with CT and MRI. He will listen carefully to your complaints and suggest you the best treatment for your illness!