Dr. Krishnan Ganapathy
Select your payment option and book an appointment for Online consultation: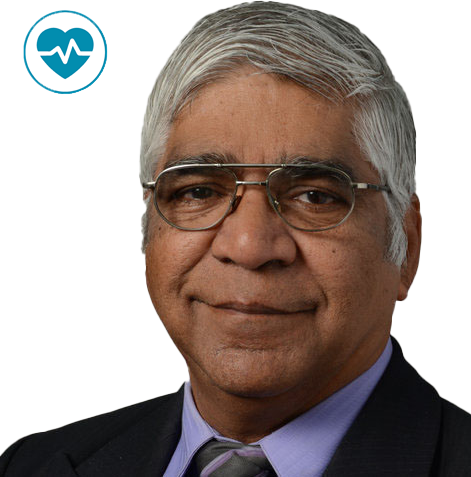 At a time reserved only for you, tell Dr. Krishnan everything about your Central Nervous System disease, tumor, brain stroke or hemorrhage!

Dr. Krishnan, has served as the President of Neurological Society of India and as Secretary General Asian Australasian Society of Neurological Surgery!

Dr. Krishnan's contribution is well known in neuroscience and he is among the first doctors to apply Stereotactic and Robotic Radiosurgery. He is the author of over 200 scientific publications and co-author of many university textbooks and a professor in many universities in India and Asia!

During your online consultation, present to Dr. Krishnan your lab tests, medical reports, and CT, MRI, PET-CT imaging! He will listen carefully and suggest the best treatment for your recovery!
Dr. Krishnan is fluent in English!