Dr. Kristo Papa
Cardiothoracic Surgeon
Select your payment option and book an appointment for Online consultation: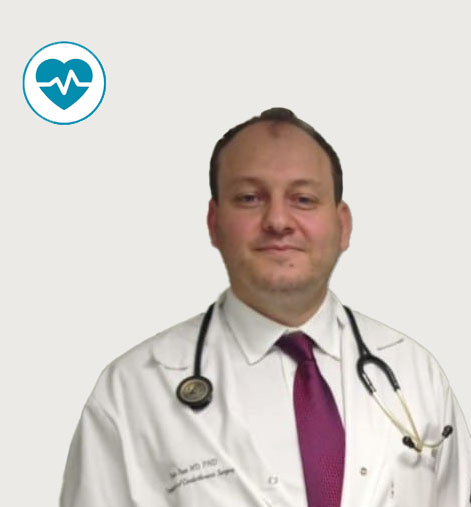 Consult with Dr. Kristo, the famous European cardiothoracic surgeon. Dr. Kristo now works at the Royal Brompton Hospital Chelsea, London and is among the first cardio-thoracic surgeons in Europe who will serve in the Digital Clinic. He will take care of heart, lung and chest diseases in general.
At a time reserved only for you, tell Dr. Kristo everything about your disease, including lab tests, heart ECHOs, and previous ECGs, medical and radiologist reports for CT, MRI, and Ultrasonography imaging. Dr. Kristo will listen carefully to your concerns and suggest the best therapy and treatment for your recovery!