Dr. Massimo Sarteli
Surgeon
Select your payment option and book an appointment for Online consultation: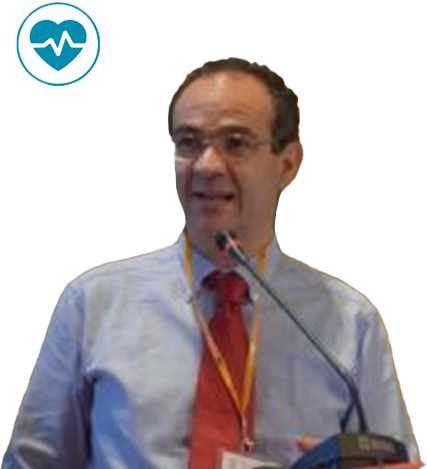 Consult with Dr. Massimo, an experienced Italian surgeon in emergency and general surgery and author of many international publications and manuals for emergency surgery!
Dr. Massimo is the founder and acting director of the Global Alliance for Infection in Surgery, promoted in 2016 by the World Society of Emergency Surgery - WSES, committed to a cohesive and global approach to promoting research and education in the field of infections in surgery!

At a time reserved only for you, tell Dr. Massimo everything about your illness, laboratory tests, medical reports, as well as imaging and radiology reports for CT and MRI. Dr. Massimo will listen carefully to your concerns and suggest the best therapy and treatment for your health!