Dr. Aurora Meta-Dollenberg
Family Medicine, Psychotherapist
Select your payment option and book an appointment for Online consultation: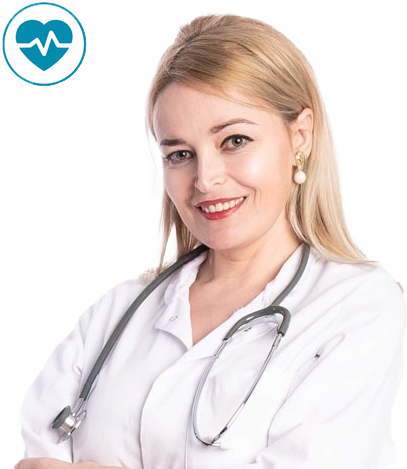 Consult online with Dr. Aurora Meta-Dollenberg, an Albanian doctor from Germany who specialized in Emergency, Psychotherapy, and Family Medicine.
At a time reserved only for you, tell Dr. Aurora everything about your health concerns. She will listen carefully to you and will suggest the best treatment for your recovery.
Dr. Aurora is also one of the founders and President of the Federation of Albanian Doctors in Europe.