Dr. Marco Jacobbi
Ophthalmologist
Select your payment option and book an appointment for Online consultation: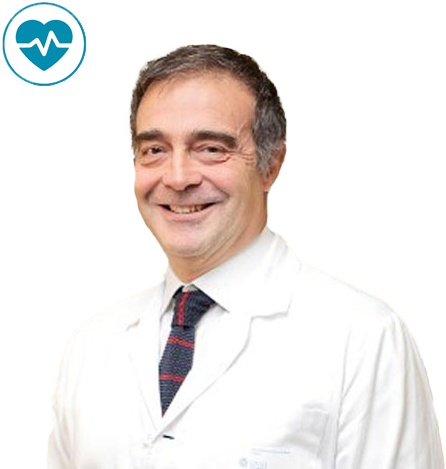 Dr. Jacobbi is the first Italian ophthalmologist who will serve in the Digital Clinic. Dr. Jacobbi works at Studio Oculistico Iride3000 Torino, Italy. Dr. Jacobbi will take care to diagnose, treat and conduct the most complex ophthalmological interventions as retina detachment and all illnesses in the anterior and posterior segment of the eye.
At a time reserved only for you, tell Dr. Jacobbi everything about your health problem, including laboratory tests, medical reports and previous examinations to the ophthalmologist. Dr. Jacobbi will listen carefully to your concerns and will suggest the therapy and best treatment for your recovery!