Dr. Rukije Mehmeti
Select your payment option and book an appointment for Online consultation: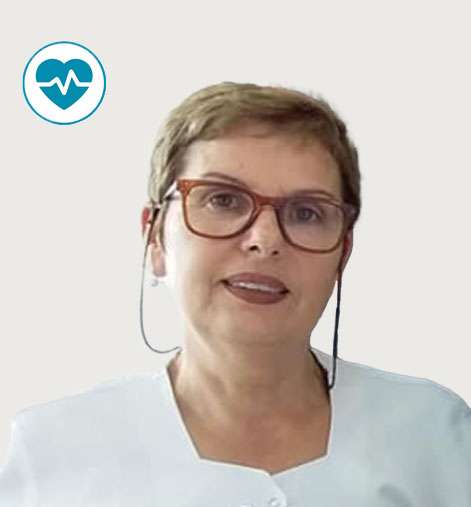 Consult online with Dr. Rukije, a well-known Kosovar pulmologist. Dr. Rukije is an author and participant in national and international congresses, conferences, and symposiums on lung diseases and Tuberculosis! Dr. Rukije will assist you in treating bronchopneumonia and other lung diseases!

Before the online consultation, you should send to [email protected] all lab tests, previous medical reports, X-rays, and CT and MRI imaging! All these reports will help Dr. Rukije understand your health status and suggest the best treatment for your recovery!