Prof. Dr. Ilir Ahmetgjekaj
Neuroradiologist
Select your payment option and book an appointment for Online consultation: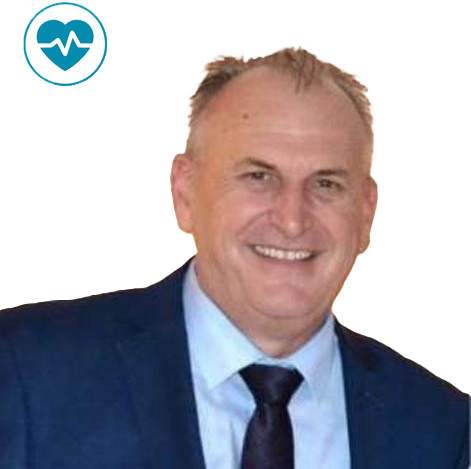 Consult with Dr. Ilir, a neuroradiology specialist with general experience in the use of advanced imaging methods. Dr. Ilir is one of the first European neuroradiologists that will serve in the Digital Clinic. Dr. Ilir will help to diagnose tumors, infarction, and hemorrhage of the brain and changes at the lumbosacral part of the spine!
At a time reserved only for you, tell Dr. Ilir everything about your health concerns and show previous CT, MRI, and PET-CT imaging! Dr. Ilir will listen carefully to your concerns and will provide the best service for your recovery!