Dr. Sadushe Loxha
Pathologist
Select your payment option and book an appointment for Online consultation: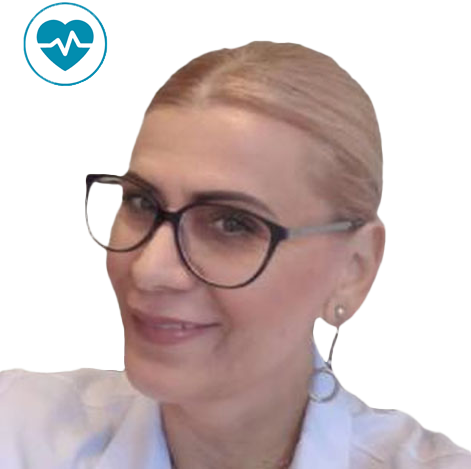 Dr. Sadushe is among the first pathologists in Europe, to serve in the Digital Clinic. She will interpret biopsy and help to diagnose illness caused by tumors on tissues and fluids of the body!
At a time reserved only for you, tell Dr. Sadushe everything for your disease, including laboratory tests, medical reports, Histopathological or Cytological results. Dr. Sadushe will listen carefully to your concerns and suggest the best treatment for your recovery!