Dr. Flora Selimi
Pediatrician
Fee: €49 EUR
Select your payment option and book an appointment for Online consultation: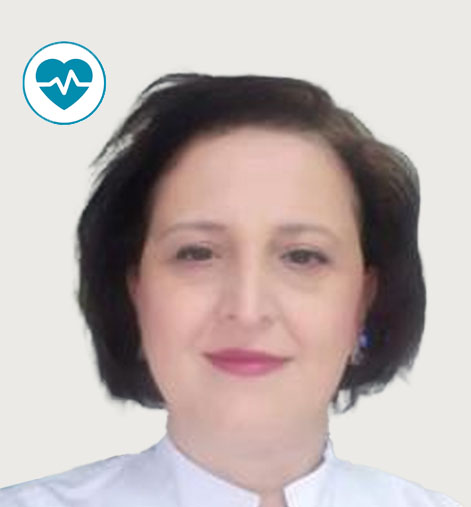 Dr. Flora is one of the first hematology pediatricians to serve in the Digital Clinic. She will treat blood illnesses like anemia, hemophilia, leukemia, and lymphomas.
At a time reserved only for you, tell Dr. Flora everything about your child's illness, including laboratory tests, medical reports, imaging with CT or MRI, as well as Ultrasound Imaging. Dr. Flora will listen carefully to your concerns and complaints of the child and will suggest the therapy and appropriate treatment for your child!