TELE-PSYCHIATRY CLINIC
Now, you have the opportunity to talk freely with the psychotherapist, without obstacles and interference from others.
Talk about your difficulties, affective disorders, chronic stress, anxiety, personality disorders, obsession, sleep disorders, depression, lack of concentration, and memory problems.
You can also talk about eating disorders, marriage problems, or concerns about your child's development or behavior in complete privacy.
Tele-Psychiatry Clinic - safe environment for treating your health concerns!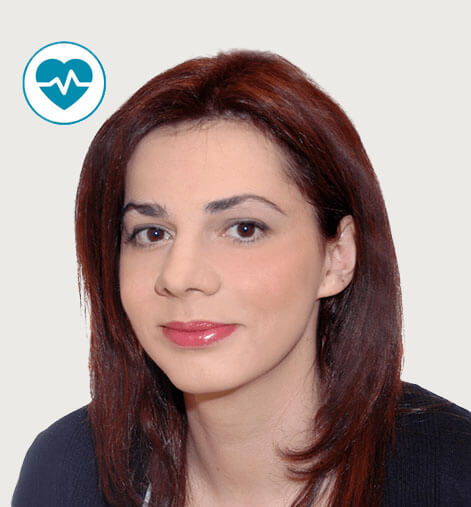 Rainela Xhemollari
Psychotherapist