Trusted Partner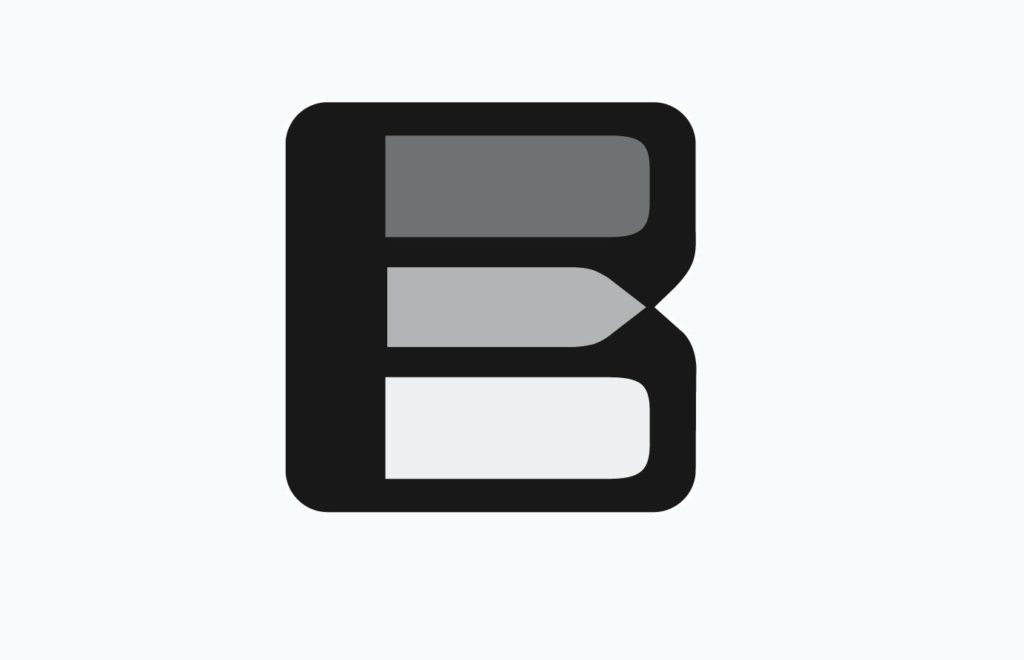 A diagnostic Center with a long family tradition, offers quality radiological tests and services from the dedicated radiology team that puts the patient at the center of attention. Quality service and partnership with the patient are a priority of all health services offered at BIÇAKU DIAGNOSTIC. The best specialist team is always ready to serve you:
- Dr. Irid Biçaku - Radiologist
– Dr. Ardian Biçaku – Radiologist
– Dr. Bardh Biçaku – Dentist
Recently, BIÇAKU DIAGNOSTIC, added to their diagnostic tests the whole body Computer Tomography, known as CT Scanner. CT imaging is a sophisticated, non-invasive and highly accurate diagnostic test for the entire human body.
Breast diseases can get diagnosed at BIÇAKU DIAGNOSTIC. Modern ultrasonography and mammography and digital tomosynthesis, known as 3D mammography, guarantee quality service and early diagnosis of breast diseases!
X-ray Digital Imaging is another diagnostic test that is offered at BIÇAKU DIAGNOSTIC. It enables the imagery of bone and other tissues and organs of the human body.
BIÇAKU DIAGNOSTIC services will be offered to Digital Clinic patients, after the appointment is booked and referral is done from the Digital Clinic.
BOOK AN APPOINTMENT