Trusted Partner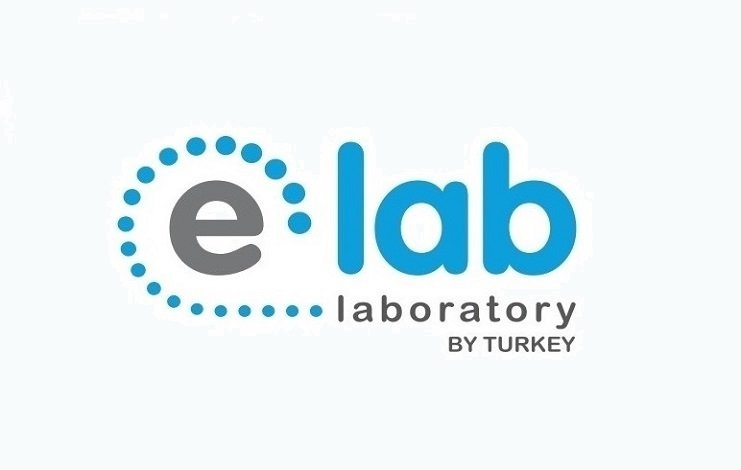 E-Lab is an innovative center with patient-centered service that offers exclusive health services and completes all health consumer expectations and demands. Well-known experts and teamwork have made quality care and service become our motto.
As one of the supporters for early transformation in healthcare, our task is to offer the best service in as short of a time as possible.
Elab offers health laboratory services based on confidentiality and respect for high ethical standards, by securing privacy of patient health data.
Our aim is to be a medical laboratory that ensures correct, reliable and fast results based on the principle of "good and accurate lab practice" by fulfilling ISO 15189 standard, using our quality management system and guaranteeing a high quality of service in compliance with international standards and effective participation of experts of respective fields.
Services at E-Lab are based on scientific achievements and applied tests. Within ethical rules and by using the latest technology devices, our quality system ensures correct and reliable lab tests.
If needed, we will send our team at your home or your workplace!
BOOK AN APPOINTMENT