Trusted Partner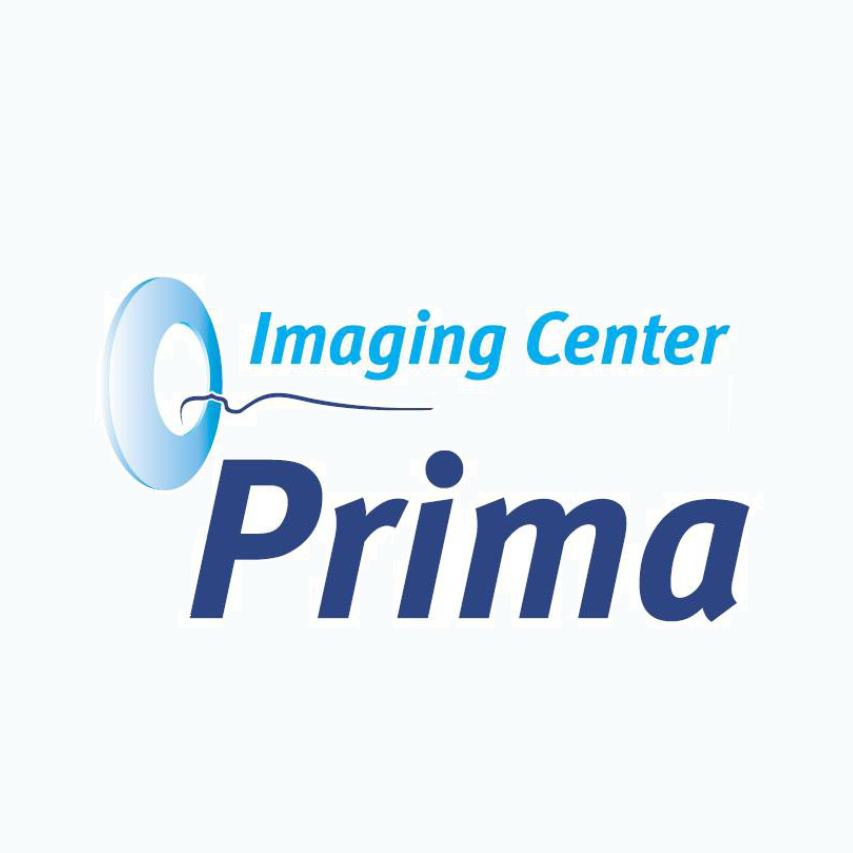 Modern and advanced diagnostic center offers high quality imaging services and tests. Specialists at PRIMA IMAGING CENTER are among the first radiology leaders in Kosovo. Reliability, tradition and experience are the guarantee for the quality service and real-time diagnostics. At PRIMA IMAGING CENTER you will be served from well-known specialists:
Dr. Ilir Ahmetgjekaj - Neuroradiologist
Dr. Nagib Elshani - Neuroradiologist
– Dr. Antigona Kabashi – Radiologist
PRIMA IMAGING CENTER offers the most sophisticated and advanced diagnostic methods known in the world today! CT, MRI and ANGIO CT imaging will enable early detection of any changes and any diseases in your body!
Mammography, ultrasonography, Color Doppler and X-ray imaging will meet the requirements for the diagnosis of any changes and enable referral for early treatment.
By treating the patient with dignity and special care, PRIMA IMAGING CENTER puts the patient in the center of attention and offers you special comfort and unique treatment in Kosovo!
BOOK AN APPOINTMENT