Dr. Manser Çili
Select your payment option and book an appointment for Online consultation: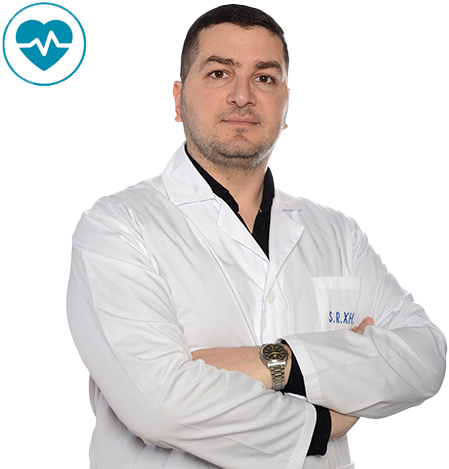 You can now have a virtual consultation with Dr. Manser Çili, Abdominal Surgery Specialist.
Dr. Manser is a surgeon at the Regional Hospital in Elbasan and in Pogradec. Dr. Manser completed his studies at the Faculty of Medicine in Tirana and his specialization in Abdominal Surgery with honors at University Hospital Center "Nënë Tereza" in Tirana.
Dr. Manser has participated in many scientific congresses and seminars.
He is the author and co-author of many scientific publications at conferences in the field of surgery, and case reports on digital scientific journals with impact factor. Dr. Manser has also been engaged in teaching at the Faculty of Medical Sciences in Elbasan.
Dr. Manser is fluent in Albanian, Italian, German, English and French. At a time reserved only for you, tell Dr. Manser everything about your disease, and send your laboratory tests, medical reports, MRI, and CT imaging. He will listen carefully to your concerns and suggest the best treatment options available to you!